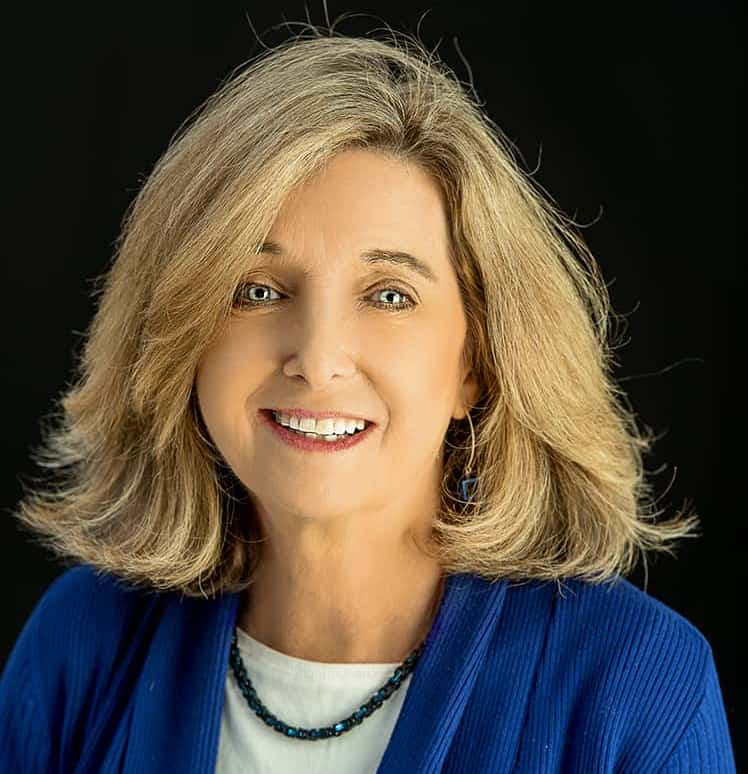 REALTOR® | Brian French Real Estate
Brian French Real Estate
1993 Williston Road
South Burlington, VT 05403
Email Phone: (802) 862-6433 Toll Free: (800) 445-6298 Fax: (802) 863-6155

About Cheryl
Visit me on Instragram!
A Bostonian, Cheryl moved to Vermont over 32 years ago. She brings to us over 25 years of selling experience running her own business. A special talent with the phone, you will feel like you have known her for many years.
Very personable and knowledgeable, she exudes honesty and trustworthiness. She prides herself on listening to your needs, and responding to all your questions. Her goal is always to make the buying and selling process a stress free and enjoyable experience for you. She enjoys working with homeowners to meet their buying and selling needs. When she is not working you can often find her in the kitchen. She loves to cook, and known for her chocolate chip cookies.
Cheryl has a strong connection with people. If you are moving to Vermont, looking for the right condo, downsizing, or need a larger home Cheryl knows how to streamline the process and take care of the details to make you feel more relaxed. Whatever you're selling and buying needs are Cheryl should be your first-choice agent. In the words of one happy client, "Cheryl is a hard worker, and committed to providing you with the best service.".
Call her directly at 862-6433 x 66
Cheryl's Testimonials
It was a pleasure to work with Cheryl Rubin from day one. Everyone connected with Brian French Real Estate later in the process, was very professional and easy to deal with. Thank you all! I would have no problem recommending Cheryl and Brian French Real Estate to friends or family. Marketing was excellent and the video was fantastic. Cheryl kept in contact without being "pushy" until I was ready to abandon my FSBO efforts. Cheryl helped to walk me through some necessary computer [...]
"Cheryl Rubin said she would work very hard for us and she did. Very respectful of our needs and situation. She gave us helpful and courteous reminders, made negotiations and helped make the whole process go smoothly." ~ Robert and Carol Lawson/Sellers
"Excellent Service – Cheryl Rubin, our agent, was very thorough and helpful during the entire process." Jing Qi - Seller
Cheryl exudes honesty and trustworthiness, which were very important qualities for our first home purchase. Should we ever decide to move in the future, I can assure you that Cheryl will be the real estate agent that we will call without hesitation, and will recommend her to any person either selling or purchasing a home. Liz Cady, Buyer
Excellent Realtor – from satisfied client: In the past 40 years, due to the type of work I do, I have had to relocate myself many times. As such I was required to get involved with realtors for either the purchase and or the selling of my homes, or for finding rentals. This included purchases and the selling of my home in Durham, CT; East Haddam, CT; Stowe and Burlington, VT; East Hampton, CT (sale to occur); and Ogunquit, ME; and rentals in Cheshire, CT; Northboro, MA; and Oahu, [...]
Almost 24/7, Cheryl worked to meet the tight deadlines for closing I asked for and she achieved it. Her and her terrific staff made it happen. She nailed the optimal offer; less than the asking price! Her instincts were right on. Cheryl worked through weekends to ensure all paperwork was completed expeditiously. ~ Wayne Burton, Buyer
Exceptional Service - I appreciated that the dryer duct company and electrician were willing to accept payment for services after the closing. They were willing to do that because of the outstanding reputation of Brian French Real Estate. The day the property was listed there was interest with a showing that same day. The buyers paid the asking price. Cheryl came to my condo on a Sunday morning to go over the contract with me. Cheryl met with the fire marshal for the inspection and [...]