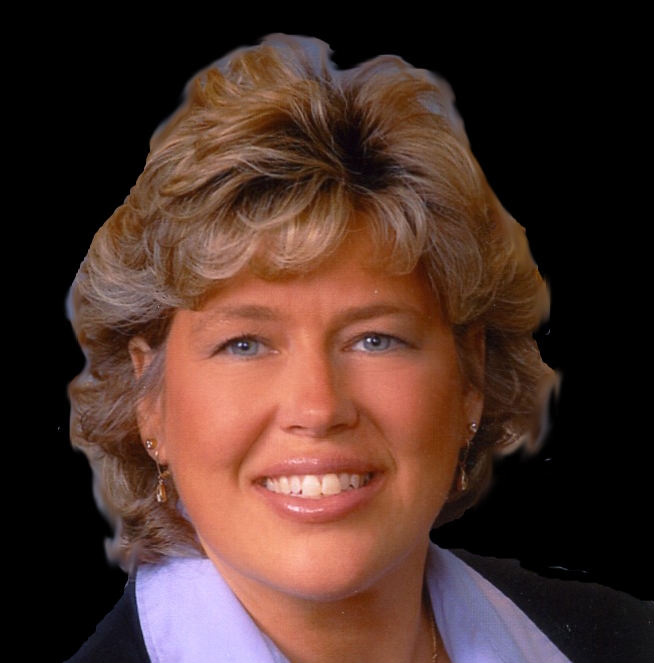 REALTOR® | Brian French Real Estate
Brian French Real Estate
1993 Williston Road
South Burlington, VT 05403
Email Phone: (802) 862-6433 Fax: (802) 863-6155

About Angela
"As a Buyers' Specialist, it's really important for your agent to get it right. That's why I really listen! By understanding you, I can deliver exactly what you want."
Angela MacDonald is a Realtor who is well known throughout the northern half of Chittenden County. Ask any kid who attended Colchester Middle School. He or she will know her, especially if they went to see the nurse. That's because Angela was the school nurse there for many years. Now Angela applies those same problem solving skills to where she specializes in Residential Real Estate. Again, her listening ability and her positive approach have made her successful selling homes.
Angela isn't one of those people who goes through life sitting back and waiting for things to happen, and then wonders why they don't. Angela's a go-getter who realizes that to get what you want, you have to ask for it and Angela excels at this.
A graduate of Colchester High School and the Fanny Allen School of Practical Nursing, Angela specialized in Pediatrics and School Nursing. After many years, she then went into Real Estate.
Angela resides in Colchester with her husband John and their daughters Danielle and Erika. Her hobbies include crafts, reading and antiquing.
By teaming up with Brian, it allows me to focus my energy on working with buyers. Together it's a winning combination.
"When I'm helping you buy a property, the most important thing is that you tell me what you want. I really listen. By understanding you, I can deliver exactly what you're looking for in your real estate transaction. So call me at 862-6433 ext 12. All you have to do is ask for Angela."
Angela's Testimonials
Anna did a fine job overall. She kept in constant contact with me. I would certainly recommend her.
"Angela did an excellent job working with a difficult seller who had negotiation leverage due to sellers market. Angela was responsive to all issues that occurred during  the process.  She visited the house 1.5 hours away a few times more than required to ensure purchase met expectations." Peter and Laureen Nangle, Buyers
Thank you all for finding the perfect home; Angela was incredible! She found the perfect home with all the things Nick was looking for! He's a hard sell so not an easy task! ~ Buyers, Nick Despirito & Amanda Wigglesworth 
Angela kept me informed at all times and had the "can do attitude"!  We went back and forth on several issues and Angela had no issues with this. She assisted in completely explaining the contingencies on the offer we presented.  Robert and Patricia Banach