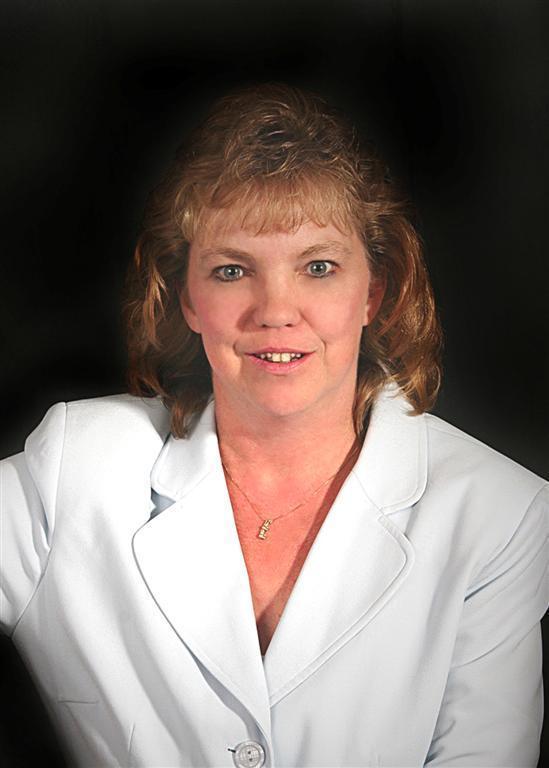 REALTOR® | Brian French Real Estate
Brian French Real Estate
1993 Williston Road
South Burlington, VT 05403
Email Phone: (802) 862-6433 Fax: (802) 863-6155

About Lori
Quality Service Agent
I am a native Vermonter and have been working in the real estate industry in several different positions since 1990 giving me a definite advantage when assisting buyers and sellers with their real estate needs. My past work experience with lawyers, doctors and insurance, just to name a few, has given me great knowledge and experience that I can't wait to pass on to new customers/clients. I reside in Jericho with my husband. We have 3 adult children and 5 grandchildren. I love the outdoors, hiking, gardening and spending time with the family. I pride myself in the service that I provide paying full attention to the needs of my customers and clients from start to finish. I am extremely focused on details – an attribute buyers and sellers can appreciate especially at contract time. Allow me to assist you with your real estate needs and receive the same welcoming, professional service.
Here is just a sample of what one of my customers had to say –
"Lori has gone above and beyond to make this a wonderful, stress-free experience for me and my children. Lori's performance was impeccable. She made sure I was in my new home for Christmas despite the many obstacles that we encountered."

Laura McMurray
"Lori was always available, even with her busy schedule, to answer questions."

Arlette Woods
"Lori was exceptional in helping us find and close on our home. She was with us every step of the process."
Amy and Colby Morrill
"We love Lori! Not only would we recommend her, we will! Lori was very accommodating, available at all times, went the extra 10 miles at all times and also looked at property for us when we couldn't come up from CT. Welcoming and professional."
D & C Perkins
"Lori was awesome! I couldn't have done it without her. I met her at a showing really liked her and she worked overtime to close the deal."
Natalie and Kagan Coughlin

"What influenced us most to choose Century 21 Advantage was Lori's prompt and very informative real estate services. She is a great listener."
M. Barry and M. Pine
"We used Lori Dykema from South Burlington, VT. This was our first time buying a home, she made it easy and effortless for us. She helped us in any way possible and left no questions in our minds about the processes that we were going through."
S. and E. Quick
"Lori was always there for us. We could call her about a home and she was so fast at getting us a showing. She know all the aspects of her job very well. Lori was way above excellent. Century 21 is very lucky to have such a hardworking agent. She was very, very pleasant and easy to work with. We had no problems at all."
T. & D. Billiel
"Tireless, helpful, generous, information. Awesome! She was always readily available and helpful, willing to do whatever was needed that I couldn't do. All was great."
D. Buchanan
"I would recommend Lori as an excellent agent to anyone! Lori was there on time and on top of everything! Lori took care of everything. She would periodically call just to touch base and ask if I had any questions or concerns. She also kept in close contact with my attorney – which was greatly appreciated. Absolutely no problems and no suggestions for improvement."
P. O'Brien
"Lori was outstanding. She was very professional and did an excellent job of marketing my home as well as communicating with me. I can't believe how much exposure my home got."
E. Wooten Bussell
Lori's Testimonials
Lori was very helpful with keeping up and on the bank with all the details and pushing the transaction through on time.
"We felt like we could ask Lori anything. She went above and beyond! Never kept us waiting; always prompt with getting back to us. Sold much sooner than we expected; we would highly recommend her. She was there for us every step of the way. We can't say enough good things about her! She was professional, friendly and very accommodating." ~ Nancy Plouffe/Seller
Lori was incredible! Lori was professional, sympathetic, and very helpful. She offered to help with a permit the seller's agent neglected and she helped me stay calm and kept us informed with each step. We will recommend her to anyone relocation to the Burlington area.
Lori kept us informed in a timely manner which helped us to keep the stress level low. She kept us informed on market trends on selling a house during winter months in Northern New England. Lori was very professional and helpful.